DIMLUX INTERLINK KABEL
Deze kabel verbind de Dimlux armaturen met de Dimlux Maxi Controller en met andere Dimlux armaturen. De Interlink kabel heeft aan beide uiteinde een plug. Verkrijgbaar in de volgende afmetingen:
0,6 meter
1,5 meter
2 meter
2,5 meter
3,5 meter
5 meter
10 meter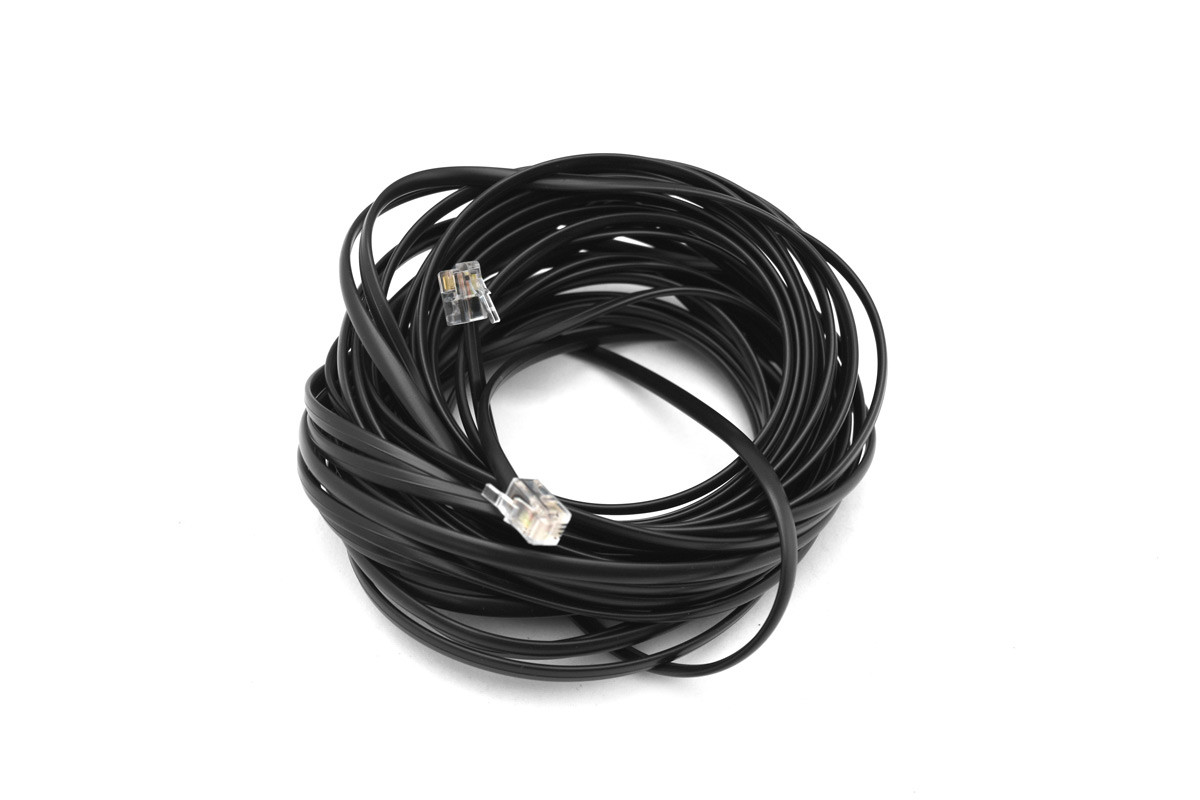 COMMUNICATIE KABEL
Kabel om de Dimlux Maxi Controllers met elkaar te verbinden voor de Master/Slave toepassing of om te gebruiken als de kabel van de AUX box te kort is of kapot is.
Verkrijgbaar in de volgende afmetingen:
5 meter
10 meter
20 meter
SPLITTER COMMUNICATIE KABEL
De Splitter communicatie kabel is nodig als er meer dan 2 Maxi Controllers met elkaar worden aangesloten. Het signaal wordt dan gesplitst voor de 3e Maxi Controller.
SPLITTER INTERLINK KABEL
De splitter is om de Interlink kabel te splitsen zodat er 160 ballasten zonder signaal verlies kunnen worden aangesloten.
KOPPELSTUK INTERLINK KABEL
Koppeling is om de splitter-communicatiekabel en splitter Interlink-kabel uit te breiden.