DIMLUX INTERLINK CABLE
This cable connects the Dimlux fixtures to the Dimlux Maxi Controller and to other Dimlux fixtures. This Dimlux Interlink cable has a plug at both ends. Available in the following lengths:
0.6 meter
1.5 meter
2 meter
2.5 meter
3.5 meter
5 meter
10 meter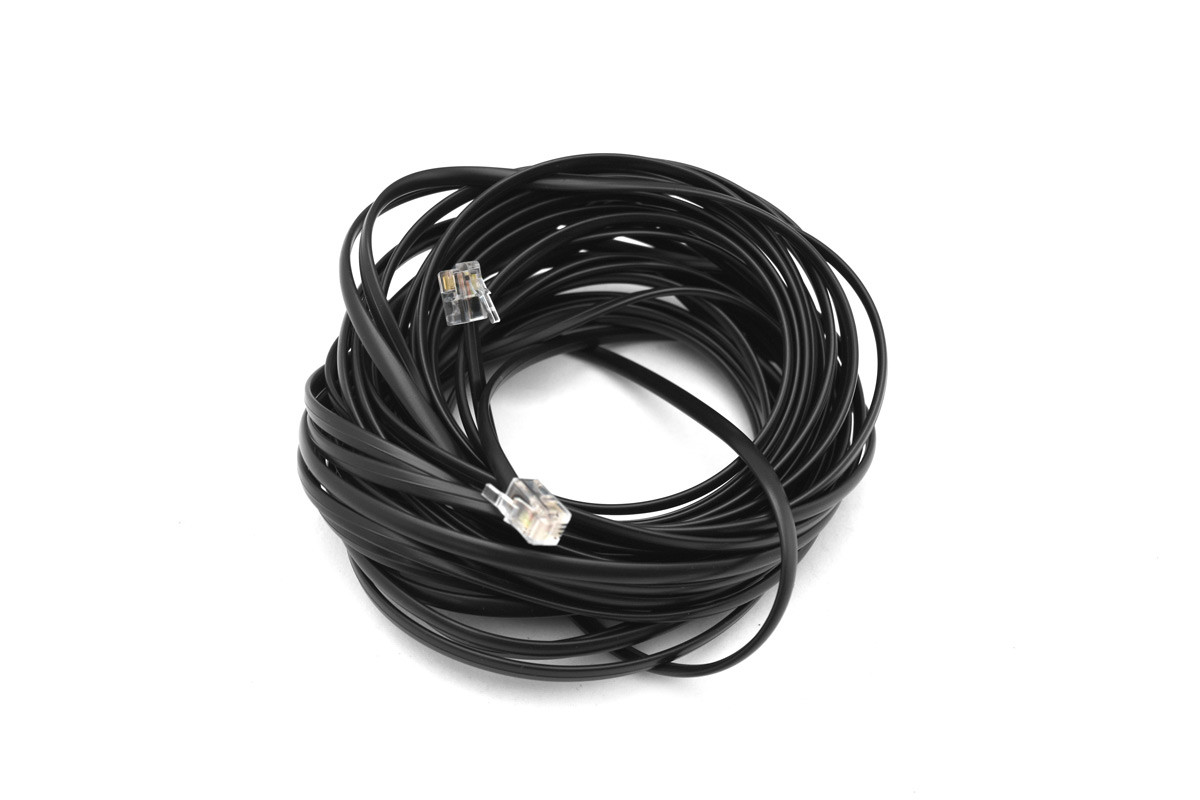 COMMUNICATION CABLE
Cable to connect the Maxi Controllers for Master/Slave application or to use if the AUX box's cable is short or broken.
Available in:
5 meter
10 meter
20 meter
SPLITTER COMMUNICATION CABLE
The splitter communication cable is needed if more than 2 Maxi Controllers are connected with each other. The signal is then split into the 3rd Maxi Controller.
SPLITTER INTERLINK CABLE
The splitter is to split the Interlink cable so that 160 ballasts can be connected without signal loss.
INTERLINK CONNECTOR CABLE
Coupling is to expand the splitter communication cable and splitter Interlink cable.