CO2 Sensors for Maxi Controller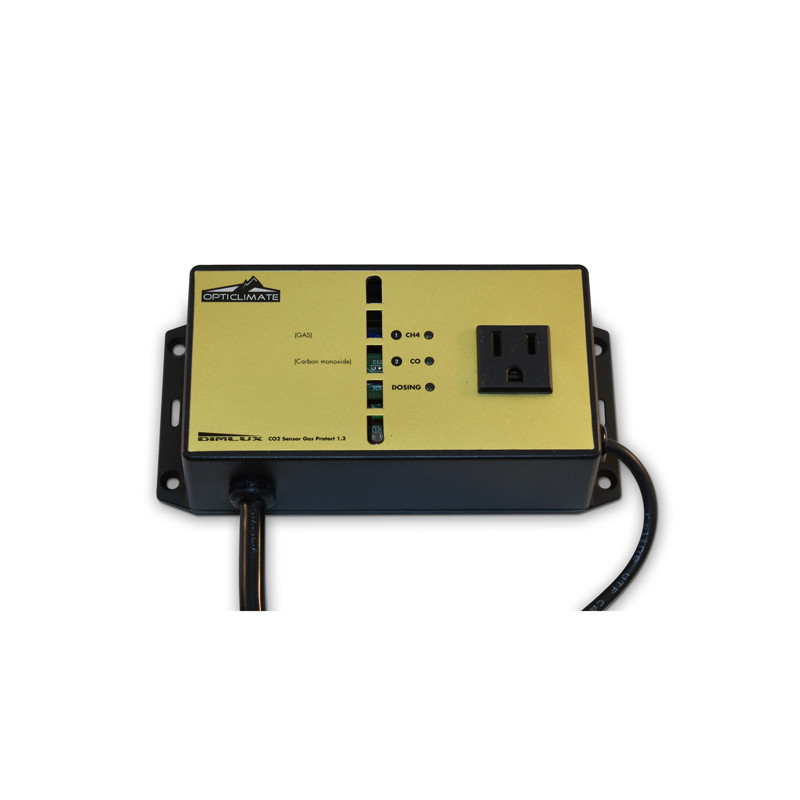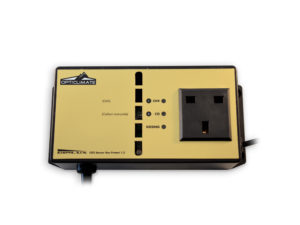 CO2 SENSOR FOR MAXI CONTROLLER (DUAL-BEAM)
Afzonderlijke CO2-sensor die op de Maxi Controller kan worden aangesloten en die ook de CO2-generator of CO2-drukreduceerventiel bestuurt. De sensoren gebruiken de Dual Beam NDIR-technologie die een ongekende kalibratiestabiliteit en nauwkeurigheid levert. Andere CO2-sensoren hebben een enkele straal en moeten regelmatig worden gekalibreerd. Dual Beam-sensoren zijn twee sensoren in een waarbij de meetsensor periodiek wordt aangepast door de tweede sensor. Omdat de tweede sensor slechts 5minuten per maand actief is verouderd of drift deze niet.
CO2 SENSOR FOR MAXI CONTROLLER (DUAL-BEAM) GAS PROTECT
Doet hetzelde als de CO2 sensor echter met CO (koolmonoxide) en Gas (Aardgas en Propaan) beveiliging. De Gas Protect-sensor bewaakt beide gassen naast het CO2-gehalte. In het geval van kleine gaslekkage of CO-verbranding, schakelt de CO2-generator uit en gaat het LED alarm branden. Dit zorgt te allen tijde voor veiligheid en voorkomt schade aan planten.