CO2 Sensors for Maxi Controller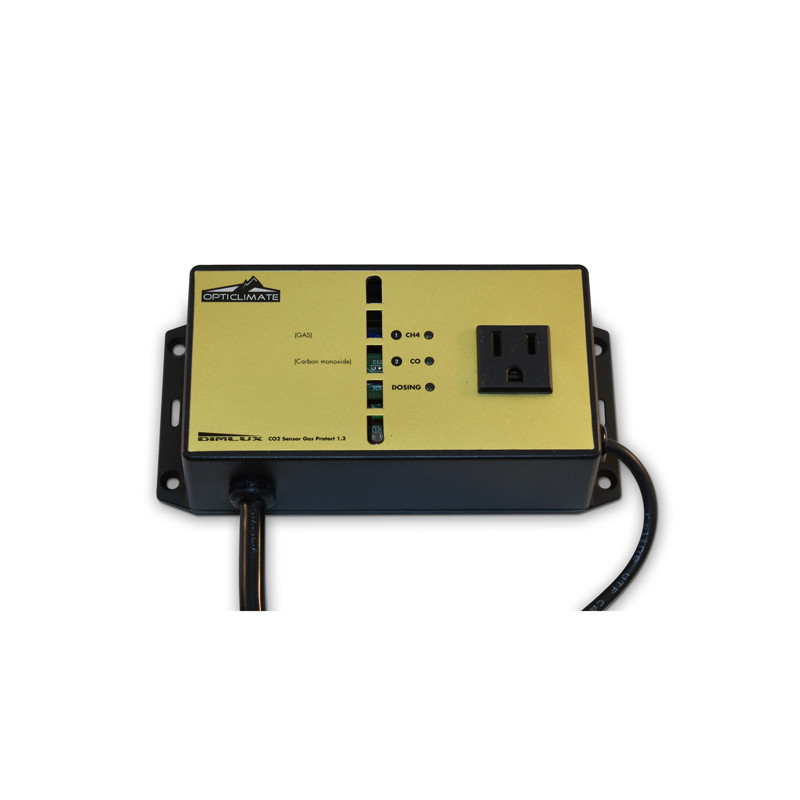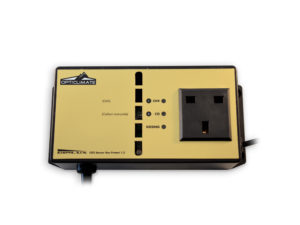 CO2 SENSOR FOR MAXI CONTROLLER (DUAL-BEAM)
Separate CO2 sensor that can be connected to the Maxi Controller, and which also controls the CO2 generator or CO2 pressure reducing valve. The sensors use the Dual Beam NDIR technology which delivers unprecedented calibration stability and accuracy. Other CO2 sensors are single beam and need to be regularly calibrated. Dual beam sensors are two sensors in one where the measuring sensor is periodically adjusted by the second sensor. Because the second sensor is active only 5 minutes per month, it does not age or drift.
CO2 SENSOR FOR MAXI CONTROLLER (DUAL-BEAM) GAS PROTECT
Does the same as the CO2 sensor, but with CO (carbon monoxide) and Gas (Natural gas and propane) protection. The Gas Protect sensor monitors both gases in addition to the CO2 content. In the event of minor gas leakage or CO combustion, the CO2 generator will switch off and cause the alarm LED to illuminate. This ensures safety at all times and prevents plant damage.